Business transformation, agility and innovation for the digital age.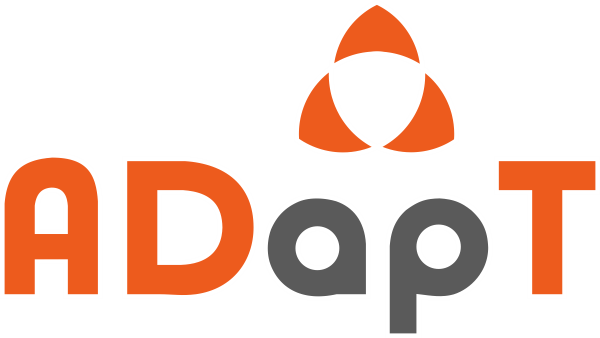 TRANSFORM DIGITALLY – INNOVATE – BE AGILE & DISRUPT YOUR INDUSTRY.
INNOVATING CUSTOMER
VALUE AT SCALE
WE DEVELOPED ADAPT FOR TRADITIONAL ORGANIZATIONS WHO WANT'S TO OUT-PERFORM THE REST.
WE KNOW ANYONE CAN BECOME EXTRAORDINARY – BUT FEW WILL.
WILL YOU BE PART OF THE FEW?
ADapT is a simple, nine-step method that any organization can use to develop organizational agility, innovate at scale and become fully fledged digital citizens!
ADapT is a broad-based organizational approach, focusing on three main themes; defining a winning (digital) strategy, innovation & disrupting the market, and rapidly scaled value delivery.
We help organizations to EXTRACT their (digital) strategy, EXPLORE what is possible, and EXPAND their horizons rapidly and become fiercely competitive in a Digital Age.
Unlock new and exciting opportunities, improve your business model & operations, delight your customers, out-compete your peers and disrupt your industry.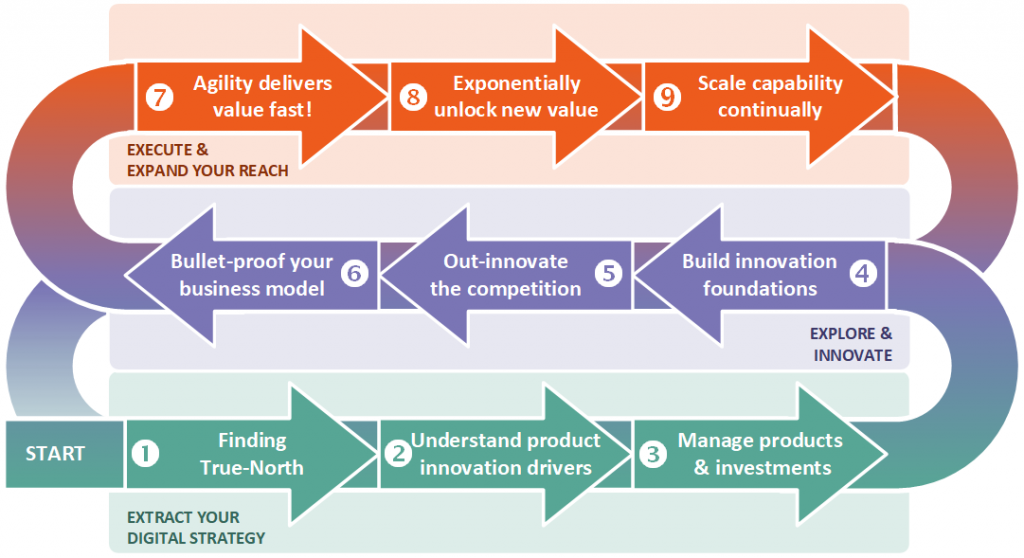 EXTRACT
Know who and what you are! Discovering your true purpose and defining your causes and aims provides your organization with a True North. Once you have a compass, it's easy to see where you need to go next!
Your purpose becomes the yardstick used to check all of your future actions. No matter how lucrative an idea seems, it is a bad idea if it does not align with your true north.
Next, you need to discover key innovation drivers that will act as catalysts for meaningful organizational transformation and a means to fulfill your purpose and achieve your aims.
Not all ideas are good ideas, and not all good ideas will work.
We found it is best to focus on creating value for customers and understand the job your products do for them. This will help you determine where to start and what to prioritize and fund first.
By creating a strategic investment portfolio, you can focus on developing what matters most and managing the strategy execution daily.
EXPLORE
Innovation works best in the right environment. We have learned that if you create the right environment first, you will reap tremendous rewards on an ongoing basis.
Innovation is not rocket science; anyone can learn to do it well.
Involve everyone in innovation and teach them how to do it; it's more about following the process than it is about talent. If you do, your organization can out-innovate the competition.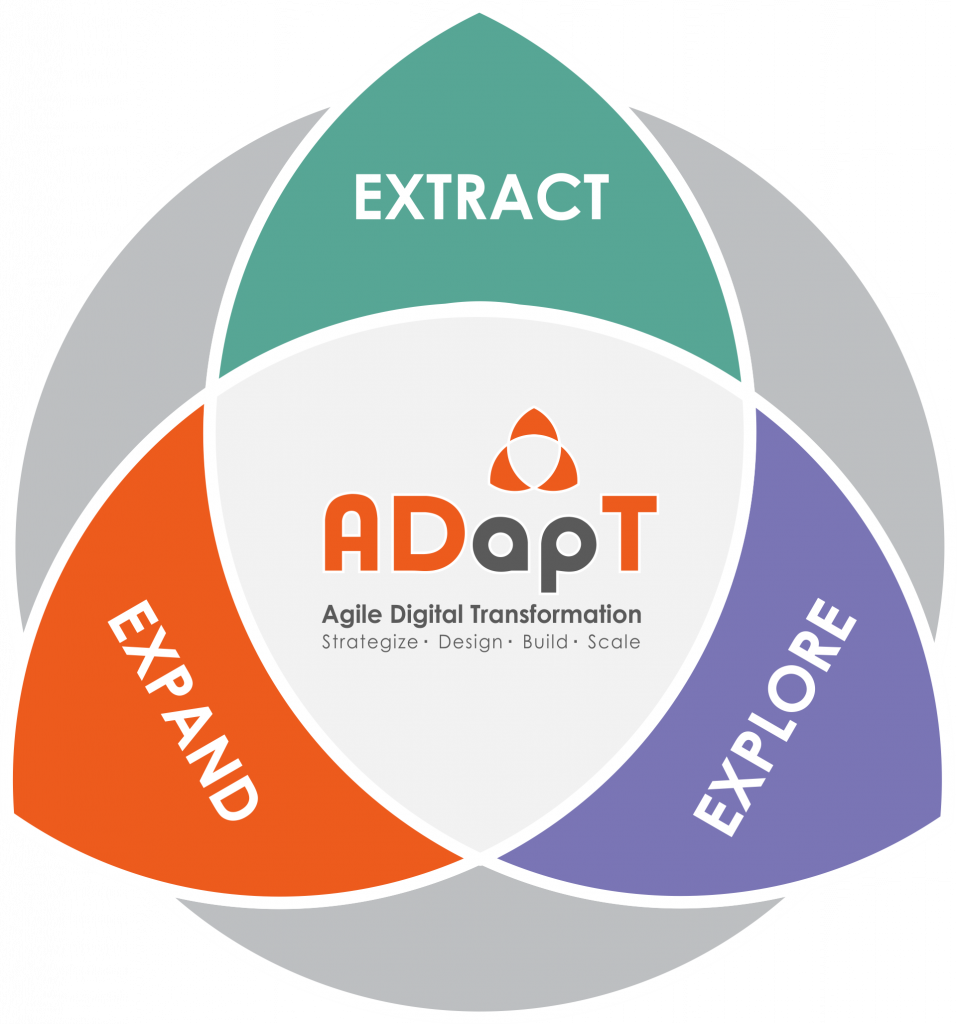 Then make sure that your organizational systems and business models facilitate future success and support the new ideas that will help you succeed in the future. They often don't; fix them first; it's not that hard.
EXPAND
Next, go from idea to real customer value fast.
But before you do, make sure customers will 'want' what you create and what you make before investing a lot of time or money in new ideas. We will show you how to test ideas before jumping in at the deep end.
Once you know that customers will love your ideas, get them to market as quickly as possible. The fastest way is incremental, starting with what will make the biggest difference first.
As you offer new and exciting products and services, remember to think about operations as well. Make sure what you do is aligned with how you do things. This is the quickest way to scale successfully.
Focus on automating menial and repetitive tasks so that you can free up people to do more meaningful things. As you go along, improve telemetry and measurement systems – with better data, you will make better decisions.
Solving problems (especially long-outstanding ones) is the most meaningful place to start.
So while you're inventing the 'next-big-thing, make the old hums like a finely-tuned engine!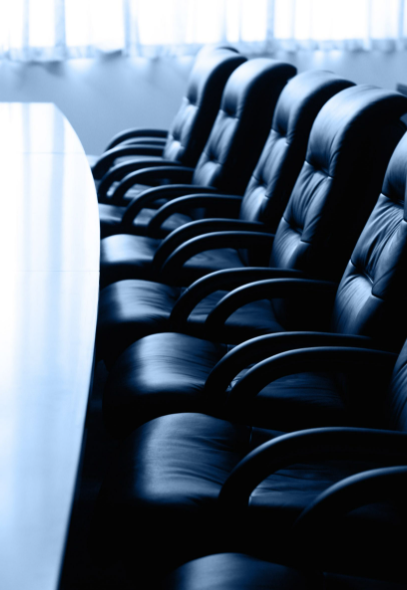 Get the board on-board
No matter how good a consultant is, they cannot change your organization – only you can. Transformation always starts at the top and works its way down.
We have learned some hard lessons on what works and what does not. ADapT is a METHOD for this very reason. For it to work, you need to follow the 9 steps.
The first 3 steps belong to the Executives and Senior Leadership in the organization. But it does not end there; they must remain involved throughout by ensuring that the right things get done and that things can get done. Their main job from step 4 onwards is to remove rocks in the road, so the rest of the organization can excel.
This is not the normal story about Management Commitment; this is about leading from the front! (Actually, the only leading that works!)
Focus, what's the next-big-thing?
Creating maximum customer value is how you make the organization survive and thrive. We will show you how to find out what matters most and pour your energies into THAT!
Why waste time on busy-work?
Create an innovation culture, but also create a space where you invest, improve, and innovate. At first, maximizing value for customers but steadily re-inventing the future of your industry.
Why be disrupted if you can be the disruptor?
It's all good and well to be innovative, but unless the new initiatives are aligned with your business models and systems, you are in for a rough ride.
We found that 80% of innovative initiatives fail because it was misaligned with business and operating models and business systems. So the best way to succeed is to fix any misalignment as you go and fix it FAST!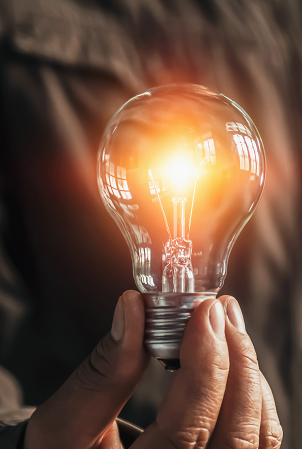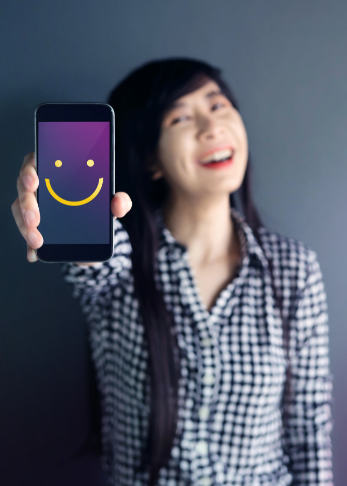 Get it done fast, and get it done right!
There is a bit of a paradox here, yes unlock value fast, but not too fast. Evolutionary change sticks; revolutionary change doesn't.
That means that if you don't take your people with you, you will fail. We discovered that the solution is not new; it lies in Lean Management Thinking and practices.
If you master the art of Lean and develop true business agility, you will be surprised at what you can get done!
Also, maximize technology and free people from daily drudgery. If work is simple and repetitive, automate aggressively and leave people to do more meaningful work (like solving problems).
It's easier to measure if you automate. Automation and digitization mean better and more up-to-date data, and better data means better decisions!
Consultative Learning Programs
We help organizations become more agile and appropriate for the digital age, guiding them on their journey to transform (digitally) and become more competitive and sustainable. The key is to understand their customers better and, if possible, use those insights to transform or disrupt their industry.
An alternative approach is required to help organizations achieve this worthy aspiration – to create the future, not only for their customers but also for the organization in perpetuity.
Experience since 2001 has taught us that a few prerequisites to organizational transformational success exist.
Transformational change is an internal matter, starts at the top, and is driven internally.
No consultant can do it for you! The best a good consultant can do, is show you the way, share the lessons they learned along the way. If you don't have the requisite knowledge, you will fail.
Knowing what is required (knowledge, skills, approach, method, etc.) is the primary role of a consultant or guide. Change is difficult – knowing how to facilitate change without breaking the organization, demotivating the people, upsetting customers, and negatively impacting financial performance is vitally important.
We developed Agile ADapT for existing (industrial age) organizations that need to deal with the complexities of the new business scene. We defined a successful journey that works, is simple to follow, and takes care of all the challenges above. We call this journey – Consultative Learning.
Consultative Learning is not training, consulting, or even coaching. Consultative Learning is a role-based program designed for optimal practical and contextual learning. Having an experienced consultant teach you what to do, coach you on how to apply it in the best possible way, given the context in which you need to do it.
We have two types of Consultative Learning programs, LEADERSHIP PROGRAMS, where a senior consultant will guide organizational leadership one-on-one as a mentor/coach. Group-based programs focus on facilitating transformation on a broader scale. GROUP-BASED PROGRAMS are always done in small groups, maximizing learning and personal and team development.
Note that when we say ROLE BASED, we do not mean it in the traditional sense; instead, it's the participants' role in the organizational transformation. GROUP-BASED programs are therefore always conducted in a manner that involves people from across the organization. Organizations don't transform in silos – successful transformation is always cross-functional.
WHAT PEOPLE SAY ABOUT YOUR GUIDE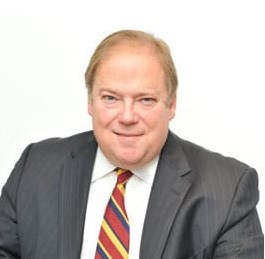 Johann is that rare combination in the technology industry of a fine strategic mind with unimpeachable ethics and hard-driving competence.
He has the ability to step into the unknown with courage but to calculate the options realistically. And, of course, his knowledge is both deep and wide.
Whenever you need the unvarnished truth, calculated analysis, and sane, sensible advice, you know where to go.
Francois Baird – Chairman (Africa), Taylor Advisories, Washington D.C. (USA)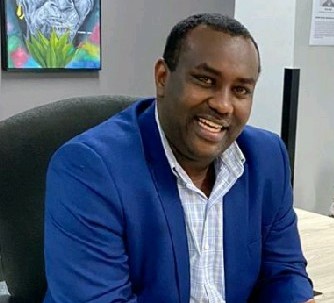 Their knowledge and enthusiasm for digital transformation, an their willingness to impact and equip their audience to succeed in today's digital economy, brings the topic to life and enable customers to act.
The program is valuable and fun and had a significant impact. I recommend the program with confidence.
They hold their own with the best in the world.
Adelin Kantore – Head Institutional Research, Walter Sisulu University, East London (South Africa)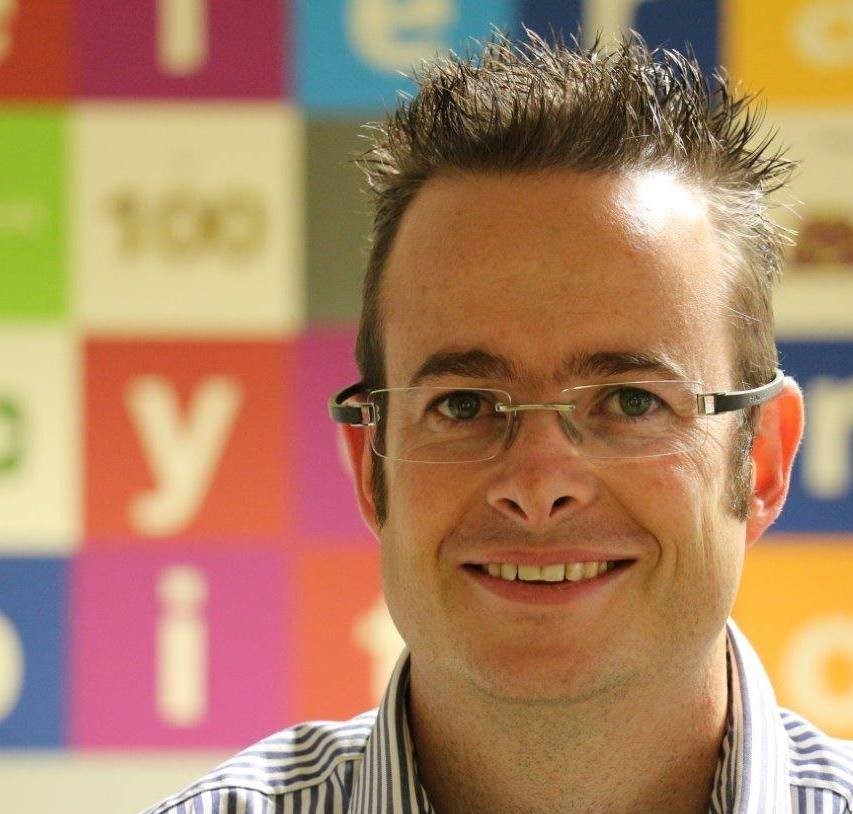 The team is the personification of professionalism. Their insights on the touchpoint between business and technology are unequaled. They can make the complex seem straightforward, sharing knowledge in a very practical manner.
The hand-holding sessions and knowledge transfer have greatly benefited us and enabled us to tackle complex organizational issues successfully.
Louwki Coetzee – Chief Development Officer – NetsurIT New York (USA)
Johann is one of the best teachers I ever worked with and makes an effort to stay at the forefront of best practice development, often redefining it (like with ADapT).
I value his integrity and steadfastly honest opinions, his sense of humor, and the consistency with which he approaches life.
Pieter Roos – Head Technology & Change Assurance, major African bank (South Africa)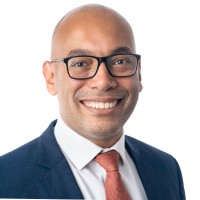 The training is extremely valuable. The delivery approach was supported by the consultant's massive experience, and facilitated successful outcomes for the entire group.
Their restless effort in providing added value in terms of real-life scenarios, examples from his experience, in addition to what was taught, prepared us all for what lay ahead. I would definitely recommend the team as your learning guide and confidently expect them to add enormous value as a consultant.
Shereef Zaghloul – Senior Business Leader, Digital Transformation (UAE)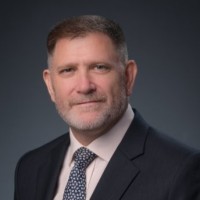 The consultant's knowledge and experience were second to none, and very quickly, our joint teams were able to provide our client with a tailored improvement road map.
Even though we were on very tight deadlines, the team was able to ensure that my team was thoroughly trained to the point where they could carry out key functions themselves.
They are true professionals, and it was a joy to work with the team.
Dr. Greg Kelaart-Courtney – Award-winning CIO & Digital Transformation Executive, major US Software vendor, (Singapore)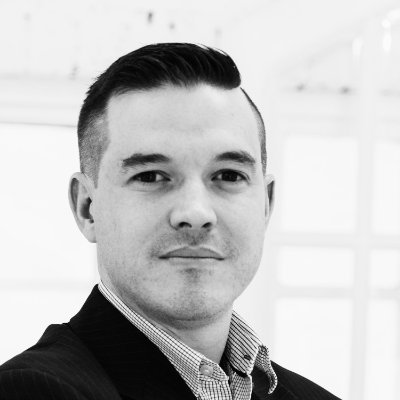 A passionate, meticulous individual with an enormous amount of knowledge around business, frameworks, and methodologies. Learning from him is always vibrant and entertaining as he possesses a knack for presenting complex issues practically and making sense in the current context.
He always ensures a personal touch in all his engagements, combined with his wealth of knowledge, making him an incredible asset to any organization.
Richard de Kock – Management Consultant and Digital Strategist at a major US software vendor (UK)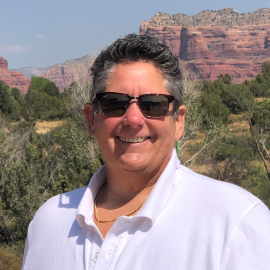 His ideas on strategy and governance are second to none, and his ability to incorporate the multitude of ideas and opinions is fabulous.
He has a ready ear to listen and, even better, an open mind to challenge the status quo and develop a new view.
One of the best outcomes I can say about his work is that I learned from Johann and not only from his expertise.
He is definitely a critical thinker offering innovative yet pragmatic solutions.
Dr. Suzanne Van Hove – the University of Arizona, Eller College of Management (USA)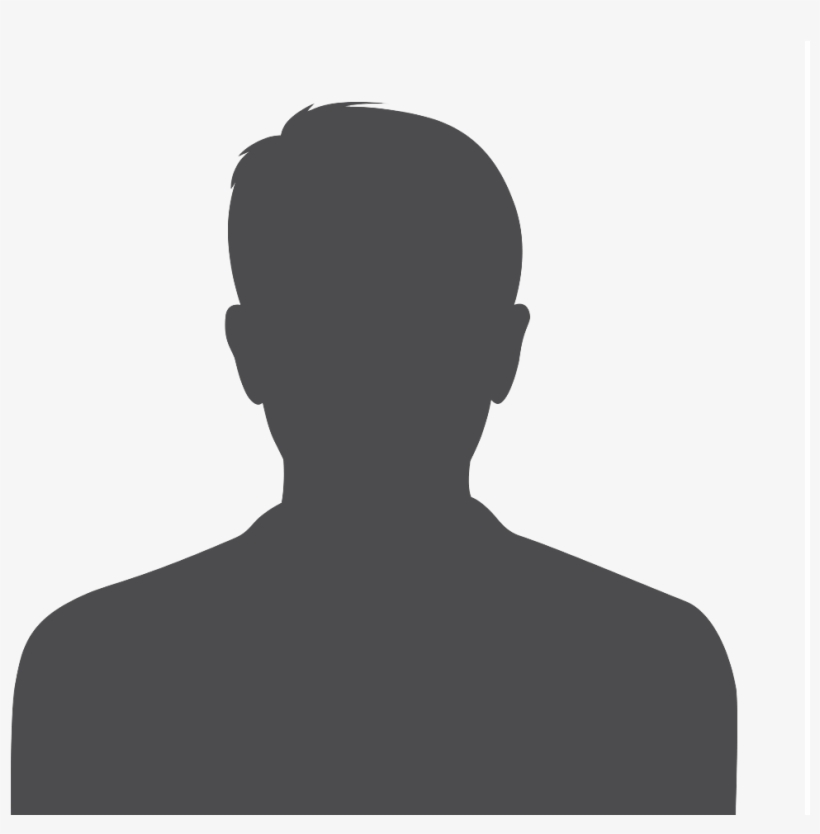 They have a depth of knowledge and the ability to apply that knowledge to any range of companies looking to achieve real customer value & benefits.
The team's business acumen goes beyond the superficial and obvious.
The energy and effort they puts into every delivery ensure a comprehensively positive result.
Neal Sutherland – Project Manager, Security Vendor (Sweden)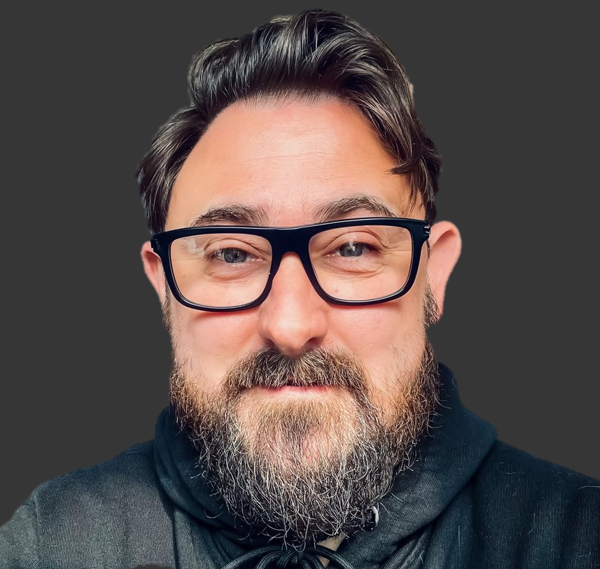 It would not be an exaggeration to say that learning from them gave me so much more than the result I expected.
The coaching and advice have set me off on a path that enables me to confidently switch the direction of my business and pass the benefits onto my own clients.
David Barrow– Service Management & Digital Transformation Consultant (UK)
My teacher & mentor for years now. He is indeed a specialist educator, mentor, and coach of high repute.
Temple Iheanacho – Manager IT, at ECOWAS Commission (Nigeria)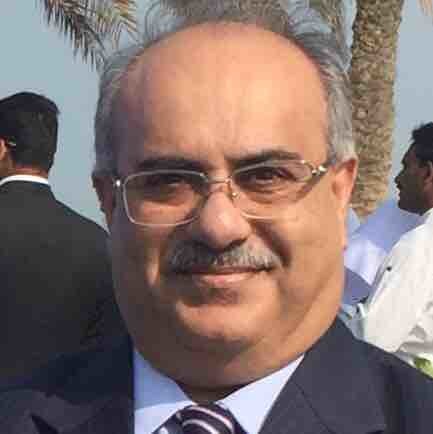 Their insights were enlightening and made me organize and manage my department better, but it also made me much wiser.
We worked together briefly, but their impact continues to this day.
They provided me with advice and encouragement to do the right thing.
Mohammed Shafiee – Then Bank IT Operations Manager, now Senior Consultant (Bahrain)
Let's work together on business transformation towards a agile, digital age winner!
The fasted and easiest way to do that is Agile ADapT and I would love to be your guide, coach and mentor on the journey.
Experiance what working with a consultant should be like.