How to start using ADapT?
Congratulations – deciding to do something is the first step!
Yes, you can read the books and even attend training, but the easiest way to start is to speak to someone who know the journey intimately!
Use the link below, to book a quick (15 to 20 min) conversation with an ADapT Coach or Consultant. We will help you figure out the best way for you to get going! We have partners, consultants and coaches that operate on a global scale, we have got you covered!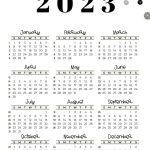 Many organizations use 'consulting calls' to get people into their sales funnel – we don't – this is not that call!
You will talk to a real consultant who can give you advice and help you get going (not a tele-sales person)! 
If it makes sense we will offer our services, if not, we are perfectly happy to give 15 to 20 minutes of our time to help you start your journey for free!
Also have a look at the Learn to ADapT page, where you can find out more about our Learning Programs, Professional Certification and the ADapT community!
So where do your organization start your journey? Every organization is unique and we don't believe cookie-cutter solutions work. HOWEVER – the ADapT, 9-step-process act as guardrails for every transformational engagement. Because it is an iterative process – organizations can start where most appropriate.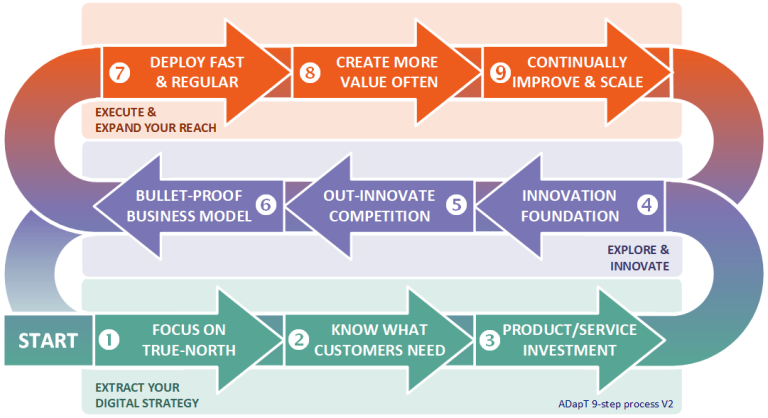 The best place to start, is where you can solve an immediate problem, whether it is refining or redefining your future strategy (step 1), making critical choices on where your business should focus in future (steps 2 & 3), designing products & Services to future offer customers (step 4 & 5), rethinking how your business works and operate (step 6), The fast alignment to changing product/service and business trends (Step 7), scaling recent successes (step 8) or putting out fires, fireproofing and optimizing operations (step 9) 
– you decide.
Reading the books, attend training and get certified
A blended approach of workshops, coaching & consulting
Get a coach or consultant to facilitate difficult change & working with teams
The principal architect of Agile ADapT (Johann Botha) has won several accolades since the publication of the first ADapT book, adding to previous awards and accolades. This included top 100, top 50 and top 25 places in though leader rankings in diverse fields such as Strategy, Leadership, Service Management, Lean, Agile, Open Innovation, DevOps, Design Thinking, Innovation and Mental Health in Business.
About AdapT
We use a simple 9-step process to help organizations EXTRACT the organization's (digital) strategy, EXPLORE what offerings are possible and commercially viable, and EXPAND organizational horizons rapidly by unlocking customer value at scale.